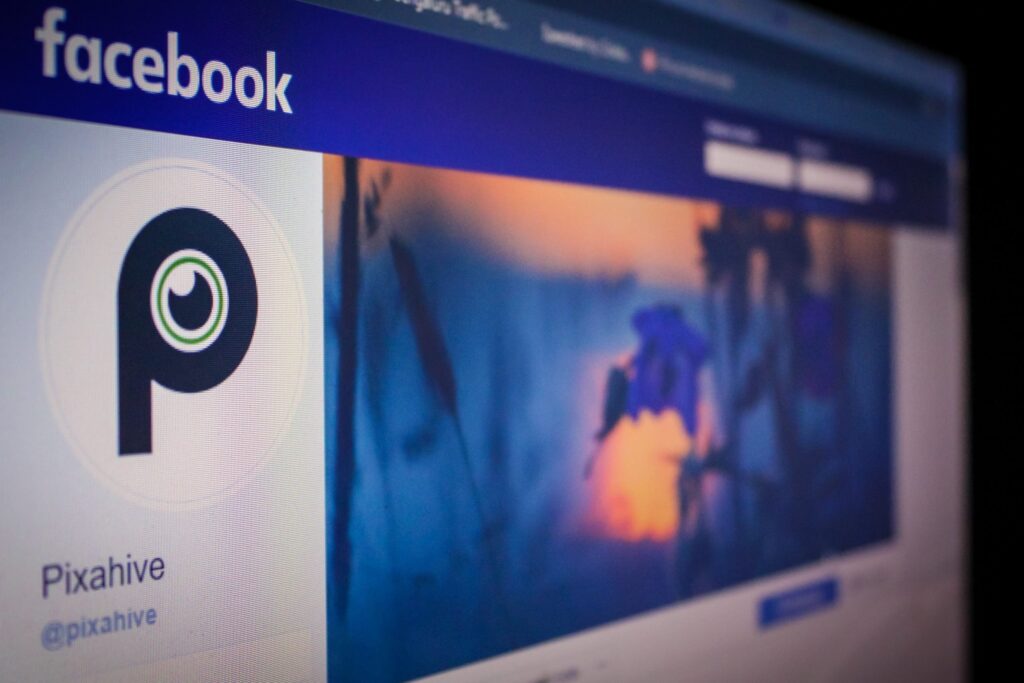 Topic: How to change the business category on Facebook?

Facebook is the major source for managing social media business pages. Hashtags help to get the reach target audience in a minimum period of time.

The Facebook page helps the brand to market and manage content on social media platforms. The brand page reaches the target audience with defined categories.

Catagory is the major role play option in Facebook page management & without category, Facebook didn't identify the target audience. So, How to change the business category on Facebook?

Page categories help people to identify the work of the brand. Without category, people didn't get confidence in the result they are looking for? Because no future details for service offering.



How to Mention business Catgories on facebook?
Do something different try to categorize the mention in a different way. For Example, choose "Italian Restaurant" instead of "Restaurant." 3 categories can be mention so it helps to describe your business properly to the people.

Proper details of business can help to generate leads or sales.
Steps for to change the business catagories on facebook.
How to change the business category on Facebook?

Steps: 1. From your News Feed (Homepage), click
Pages in the left menu.

Log in to Your Facebook Account on your desktop. After login, you will find the Pages option on your left-hand bar.

Click on the Pages and select the page to whom the category of the page needs to change.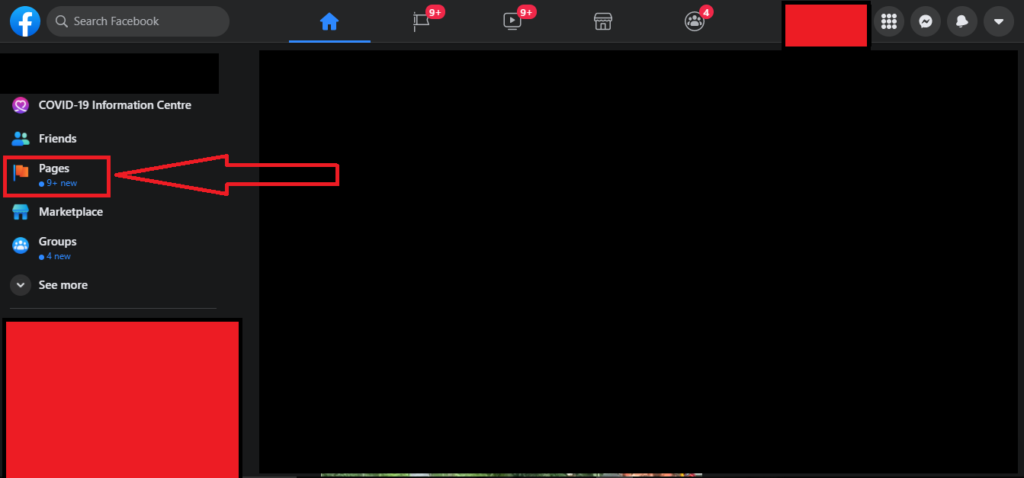 Steps: 1. Scroll down and Select Edit Pages info.

Click on Edit pages info. The new page opens where scroll down you will get the option of categories.

Change the categories which one you like to add.

You can add up to 3 categories. If you didn't find the category you want then select the closed and available category.

Check the image for clear steps.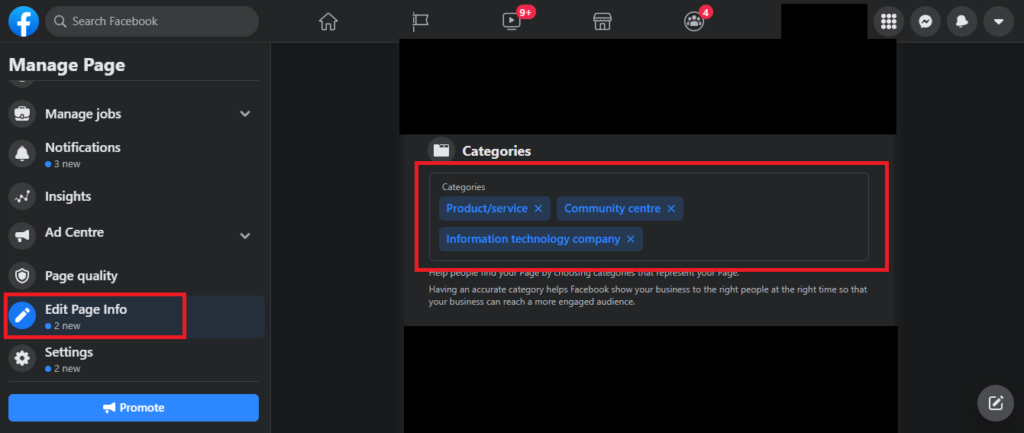 Conclusion:
The category-changing process is easy and simple to understand. To get good traffic on Facebook & want leads to update daily one post and use hashtags related to post.
Please comment if any doubt regarding change hashtags

Check More Blogs
Verizon Customer Service Contact Details. Get Verizon Customer service number and all details in a single place. It's one of the missions of the helpmecenter.com …
Verizon Customer Service Contact Details. Get Verizon Customer service number and all details in a single place. It's one of the missions of the helpmecenter.com …
AT&T Inc. US-based Telecommunication company. Our Helpmecenter team will try to provide you all att&t communications details on our Platform in the easiest way. …
AT&T Inc. US-based Telecommunication company. Our Helpmecenter team will try to provide you all att&t communications details on our Platform in the easiest way. …
AT&T Inc. US-based Telecommunication company. Our Helpmecenter team will try to provide you all att&t communications details on our Platform in the easiest way. …
AT&T Inc. US-based Telecommunication company. Our Helpmecenter team will try to provide you all att&t communications details on our Platform in the easiest way. …
AT&T Inc. US-based Telecommunication company. Our Helpmecenter team will try to provide you all att&t communications details on our Platform in the easiest way. …
AT&T Inc. US-based Telecommunication company. Our Helpmecenter team will try to provide you all att&t communications details on our Platform in the easiest way. …
AT&T Inc. US-based Telecommunication company. Our Helpmecenter team will try to provide you all att&t communications details on our Platform in the easiest way. …
AT&T Inc. US-based Telecommunication company. Our Helpmecenter team will try to provide you all att&t communications details on our Platform in the easiest way. …
AT&T Inc. US-based Telecommunication company. Our Helpmecenter team will try to provide you all att&t communications details on our Platform in the easiest way. …
AT&T Inc. US-based Telecommunication company. Our Helpmecenter team will try to provide you all att&t communications details on our Platform in the easiest way. …